PDaaS
Your ideas are out of this world.
Product Development as a Service (PDaaS) by Locally UK enables you to identify, develop and optimise digital products efficiently. Let us make your ideas a reality.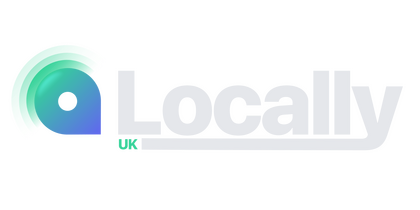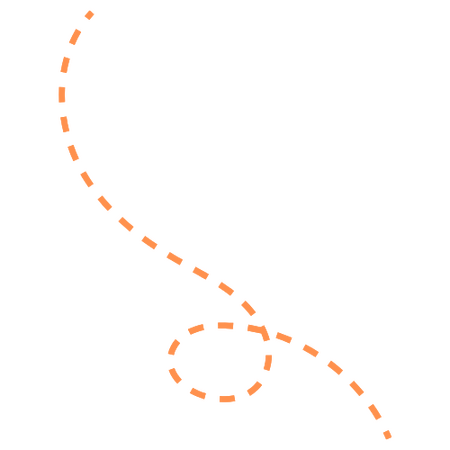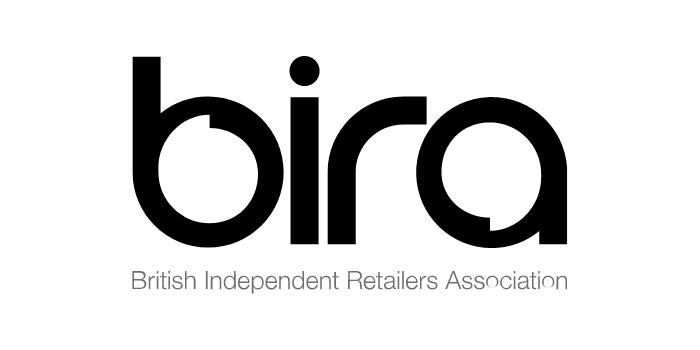 "Locally UK have been excellent partners in delivering a truly independent platform. Their service is second to none." - Jeff Moody, Commercial Director of Bira.
What is PDaaS?
Discover. Execute. Support.
PDaaS is a scaleable service that simplifies the journey of software development, from the initial concept right through to user adoption. It enables companies to access experience and resources to ensure an efficient product delivery system.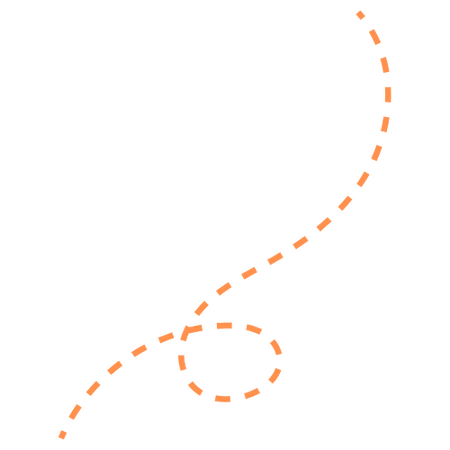 Benefits of PDaaS
Outsourced efficiency.
PDaaS disrupts the restraints of internal product development. Outsourcing removes restrictions and limitations surrounding budget and staffing. You gain access to an agile workforce comprising of experienced personnel and knowledge of best practices in software development.
Tested frameworks
Perfected delivery.
Tried and tested methodologies support development and help to quickly identify stress points within a project. Utilising a proven framework provides a cost effective solution to avoid project derailment. PDaaS adds an enhanced level of certainty, keeping development on time and within budget.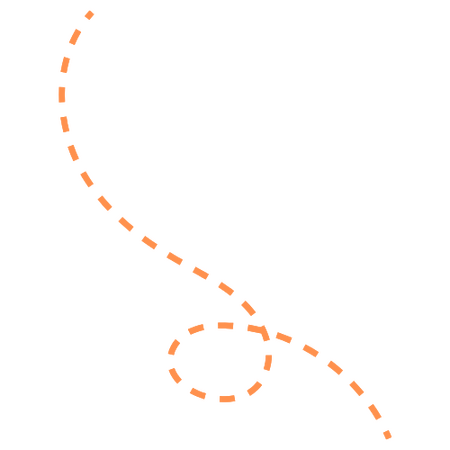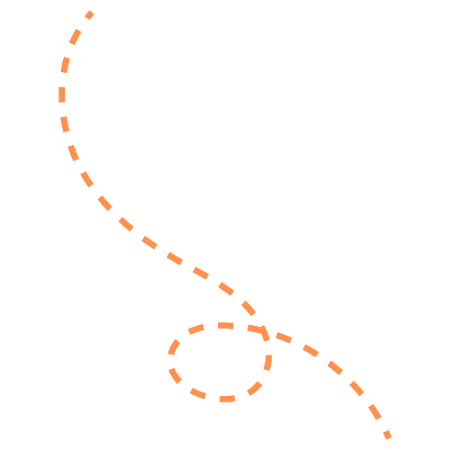 Consumer satisfaction
Maximised ROI.
With a 50-80% failure rate within the software development industry, PDaaS is a vital service to reduce risk and increase ROI. Offering a fixed monthly payment structure and agile growth strategy, our service eliminates overspend and returns a greater ROI.
Tech Stack
Utilise our existing Tech Stack.
We continually improve our development and deployment practices in order to enhance our technological efficiency. Find out how our monthly PDaaS service can support your development journey...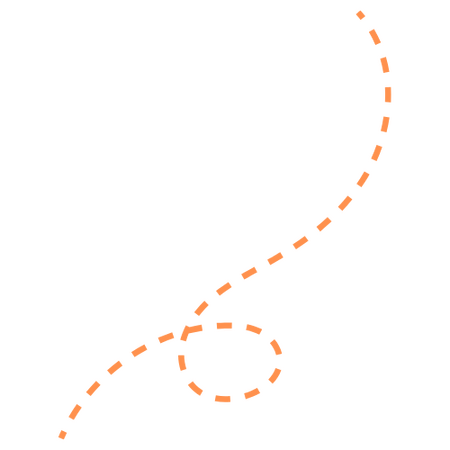 Case Studies
Providing a lifeline for independent businesses.
From concept to delivery, our team helped a Nationwide Association deliver a Marketplace for it's 4,000+ members.
---
1. Huddle and analyse
Run full discovery phase to identify product value proposition and define MVP. Seek value from strong membership base. Identify areas of raised risk.
---
2. Strategise
Utilise project governance and development teams to create release plan, high level architecture, team topology and budget plan.
---
3. Production and delivery
UI design, UX wireframes, prototype, code and sprint demos. Release functional software and begin user adoption. Continued monthly support package.
Discover
Huddle and analyse.
We worked with our client to establish the viability of their proposal, to make sure we would be delivering value to their members. We ran different exercises across their membership and executive teams, and analysed the results.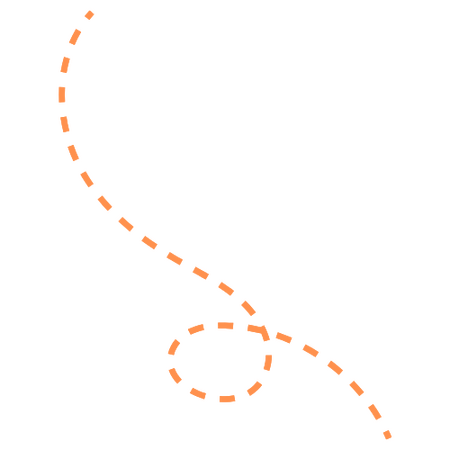 Execute
Strategise.
From these results, we were able to establish and define the MVP. We developed a release plan, highlighted required functionality and assigned the relevant teams to deliver, whilst meeting budget constraints.
Support
Production and deployment.
Throughout development, we conducted weekly meetings including progress, prototypes and sprint demos, keeping our client fully updated. The system was deployed on time and on budget. We provided our client with additional monthly services to manage and maintain the platform throughout user adoption.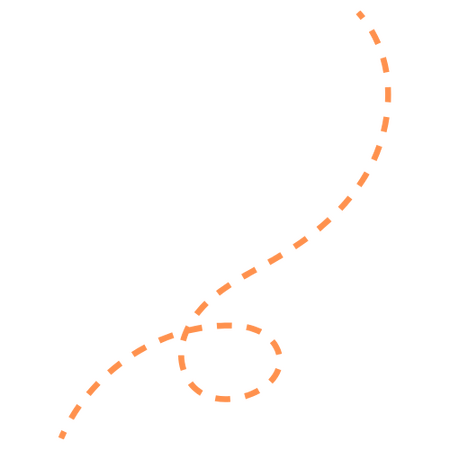 More Information
For more information about our previous projects, or to see how we can help develop your ideas, get in touch!
Framework
Proven frameworks that deliver.
Utilising proven frameworks and delivery methods keeps your project on track and within budget. We provide all the resources you need for successful product delivery.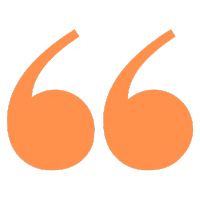 Possible Resources and Tasks
Below is a guide to just some of the areas we cover/deploy throughout the lifecycle of product development. Resources are assigned monthly, making it easier for you to budget and forecast.
Product value definition

MVP Definition

User Research

Proof of Concept

Release Plan

Team Topology

Governance
High Level Architecture

Data Architecture

Budgeting

Statement of Works

UI Design

UX Wireframes

Integrations
Prototypes

DevOps

Infrastructure

Hosting

Security

Support

Maintenance
Resources
Resources on demand and ready to scale.
Assigning Project Managers, Designers, Developers, Marketeers and more, we make resources available to your project as and when you need them.
---
Project template
View our PDaaS project template. It provides an overview to the structure we adopt when embarking on any new projects.
---
Resource rates
We like to be totally transparent, and that's what makes our PDaaS so appealing. No surprises or unexpected overspend.
2022 resource rates guidance
All monthly rates are based on a 40 hour working week during normal hours of operation. Team members work 235 days per year, with vacation days/statutory holidays built into the project planning process. Additional hours or out-of-hours working will require Client written approval in advance and will be billed at our standard hourly rate. Any additional design, development, QA, or project management work outside of the initial project team will be billed at standard hourly rates. A selection of Resource Rates can be found below. These are for guidance only. For the latest complete rates card, please enter your email above to download, or get in touch.
| Description | Hourly rate |
| --- | --- |
| Product Manager | £165 |
| Hardware Delivery Manager | £165 |
| UX/UI Designer | £150 |
| Full Stack Developer | £105 |
| Data Engineer | £105 |
About Us
Built with your business in mind.
Locally UK strive to make good tech available to all. We work with everyone from small independent retailers to nationwide associations.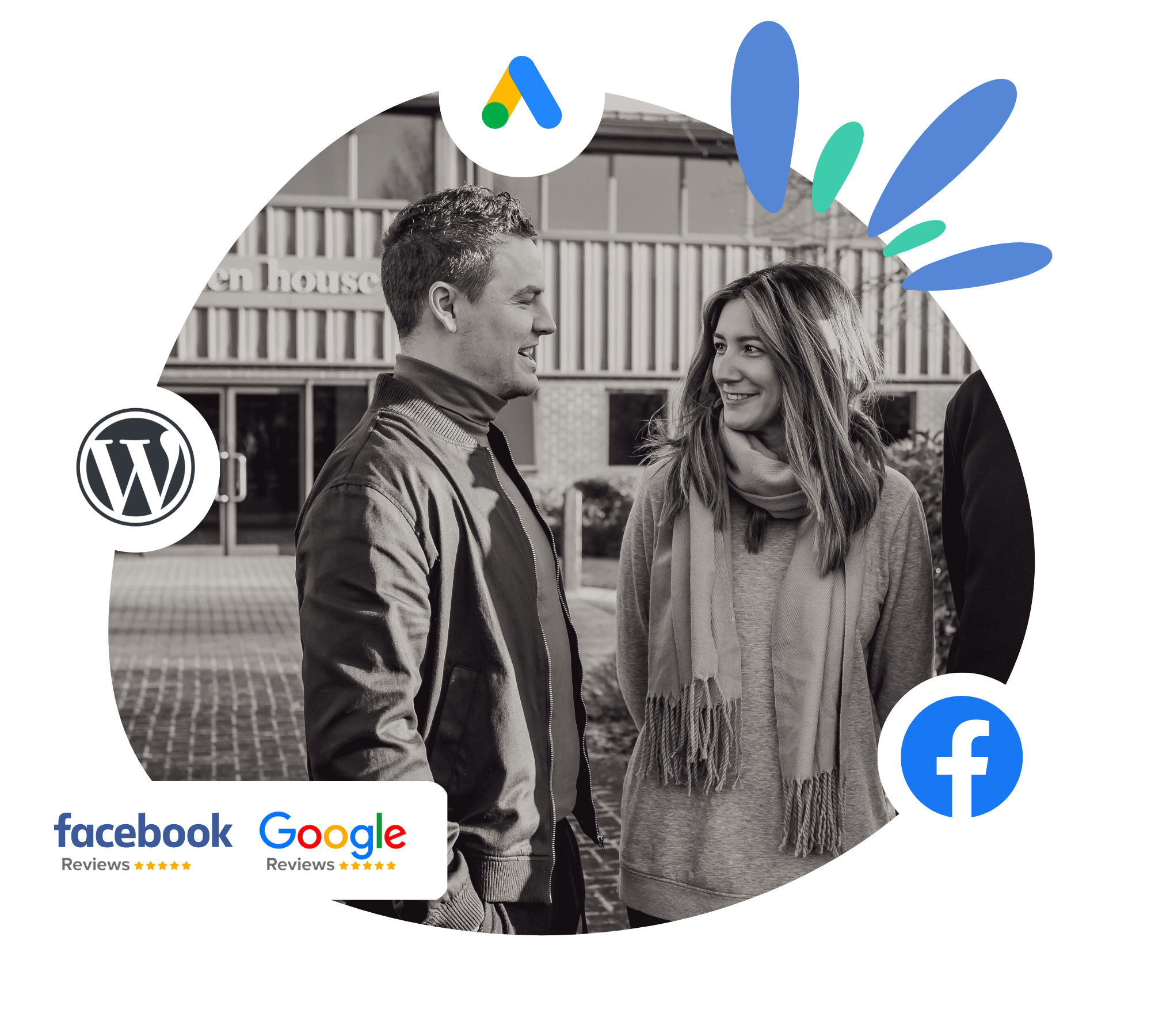 Making technology and digital solutions accessible to all was the driving force that led to the birth of Locally UK - a small tech company founded from over 20 years of first hand experience.
We've worked across multiple sectors, growing our knowledge base along the way. With all the solutions we provide, we try to make a personal connection to each and every client, helping you access the tools you need, regardless of your technical skills.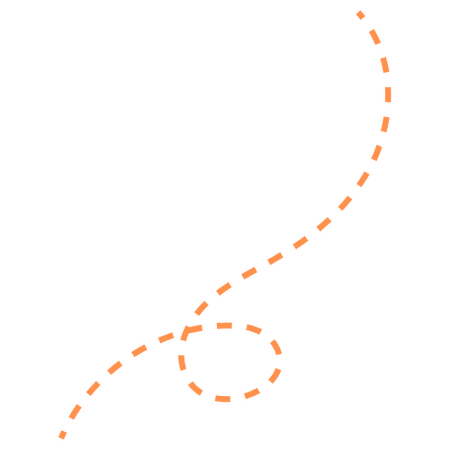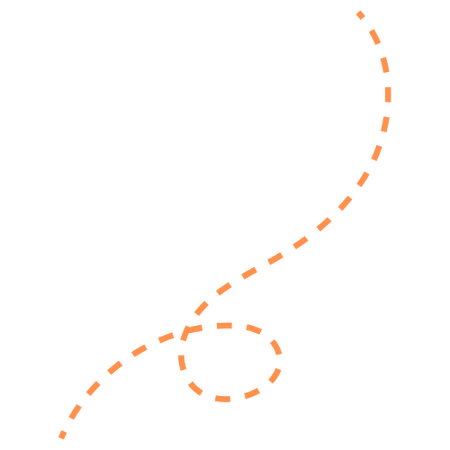 Contact us
Our friendly team are ready to help.
If you have any questions about any of our services, feel free to contact us using our form, or give us a call. We can't wait to hear from you.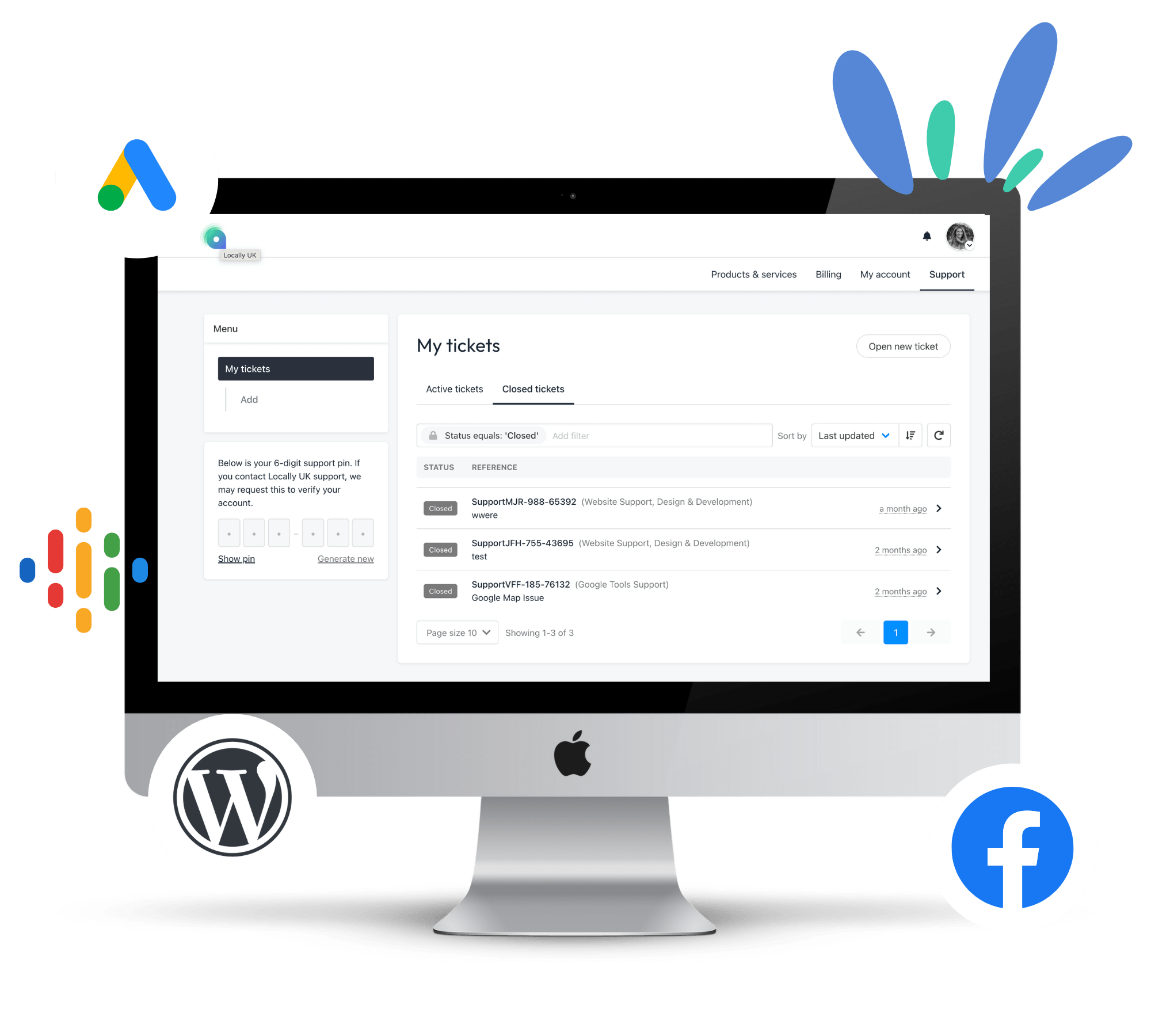 Write to us at:Hampden House
Monument Park
Chalgrove
OX44 7RWTel : 01865 893215